NEWS
Please join us if you want to learn how to play tennis or improve your skills. We are waiting for you to join our children and adults tennis amateurs and professionals community.
We offer tennis training according to your needs: individual, two persons, groups.
Broken string? Contact us, we can help you! Stringing for all types of rackets Monday to Sunday. We can offer various strings suitable from beginners to advance players.
ABOUT US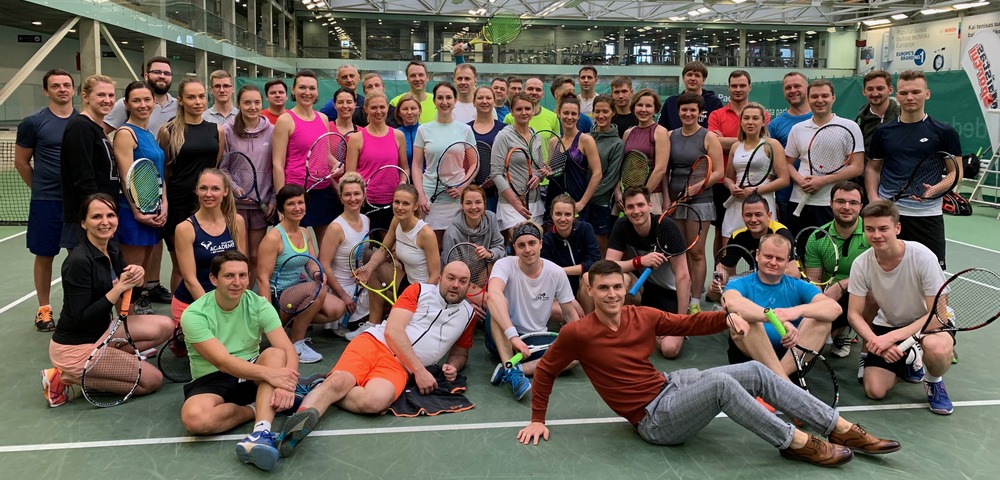 "M tennis"
The community of tennis coaches in Vilnius successfully working for more than 10 years already, training both beginners and advanced children and adult players.
Our Goals:
– To promote popularity of tennis game in Lithuania;
– To train everybody to play tennis who wants to learn this game;
– To gather together various level tennis players into one community;
– To gain more tennis experience and increase the level of amateur tennis game;
– To organize amateur tennis tournaments for players of various levels.

Our values:
– professionalism
– respect
– responsibility


TENNIS COACHES
Mažvydas Gražys
Mažvydas Gražys, the founder and pioneer of this tennis community, multiple participant and winner of Lithuanian Youth and Adults championships, has been playing tennis for more than 20 years and passion for this sport is increasing every day. After finishing his athlete's career, Mažvydas shares his knowledge and experience with this sport enthusiasts and anyone who wants to learn to play tennis.
Rokas Žiukas
Coach who has been playing tennis for over 16 years. Multiple participant, prizewinner of various tennis tournaments. Rokas is looking forward to share his skills and knowledge with beginners and advanced tennis amateur players. Full of youthful energy won't let you to get bored during training sessions. Tennis is not only a sport but important part of Rokas life.
Henrik Traskin
Professional tennis player with ATP rating. Has been playing tennis for 12 years already. Multiple winner of Lithuanian tournaments. Multiple winner and prize-winner of German and Austrian tournaments. Has been training in famous tennis academies, including "Davydenko academy", "Juan Carlos Ferrero academy", "Dominika Cibulkova Academy". Has been training with players such as Alexander Zverev, Stefanos Tsisipas, Ilya Marchenko, Nikolay Davydenko. Also worked with Davydenko's coach for more than three years.
Rokas Šimkūnas
Rokas has been playing tennis for over 14 years. Today he trains both beginners and advanced tennis amateur players. Rokas has participated in various tennis tournaments in Lithuania and was one of prizewinners there but today he is concentrated on training tennis lovers and sharing the knowledge he gained over the time. Active and fun time is guaranteed.
Barbora Zabelskytė
A tennis coach for whom tennis is sport of her life and who wants to help others to reveal the beauty of this sport. She is the most excited to share 15 years of experience with others, help them grow and improve. The coach's job helps Barbora to keep learning new things, and students victories are so satisfying. During the training, she tries to reveal the subtleties of tennis, to introduce strategies and to help with tension during the competition.
Adomas Jarmolavičius
Coach who works with beginners and advanced amateur tennis players. Adomas has been playing tennis for over 16 years. Youth tennis tournaments prizewinner today shares his knowledge and experience by training tennis enthusiasts and everybody who wants to learn tennis basics.
TRAINING
We offer tennis training based on your needs: individual, two people, group or childrens lessons. After arranging the most suitable time for you we will take care of tennis court reservation, provide you with tennis racket and balls. All you need to take care of is a comfortable sports wear, a bottle of water and bring a good mood with you!
If you have any questions, please contact us by e-mail: info@tenisotreneris.lt or or cellphone: +370 627 00701
Which type of training should you choose?
Individual training
The best way to for people who want to acquire right technical skills. Often people forget that it's much more complicated to learn how to fix a wrong technique than to learn the basic skills from a scratch. Having the right technique is extremely important for the amateur players in order to have great fundamentals of tennis game. This way you will not only experience the real pleasure of tennis game, but also avoid injuries that often accompany self-learning.
TOURNAMENTS
We organize singles and doubles tennis tournaments for various tennis players, including the ones who have recently started playing tennis and the ones who are play ingtennis for more than 10 years.

If you have any questions, or if you wish to join and help to organise our tennis tournament, participate or even hold your name / brand tennis tournament, please contact us.
Information about upcoming Tournaments:
REVIEWS
Pas Mažvydą treniruojuosi daugiau nei pusę metų, tikrai profesionalus ir motyvuojantis treneris. Visada patogus laikas, naudingi patarimai bei puiki nuotaika.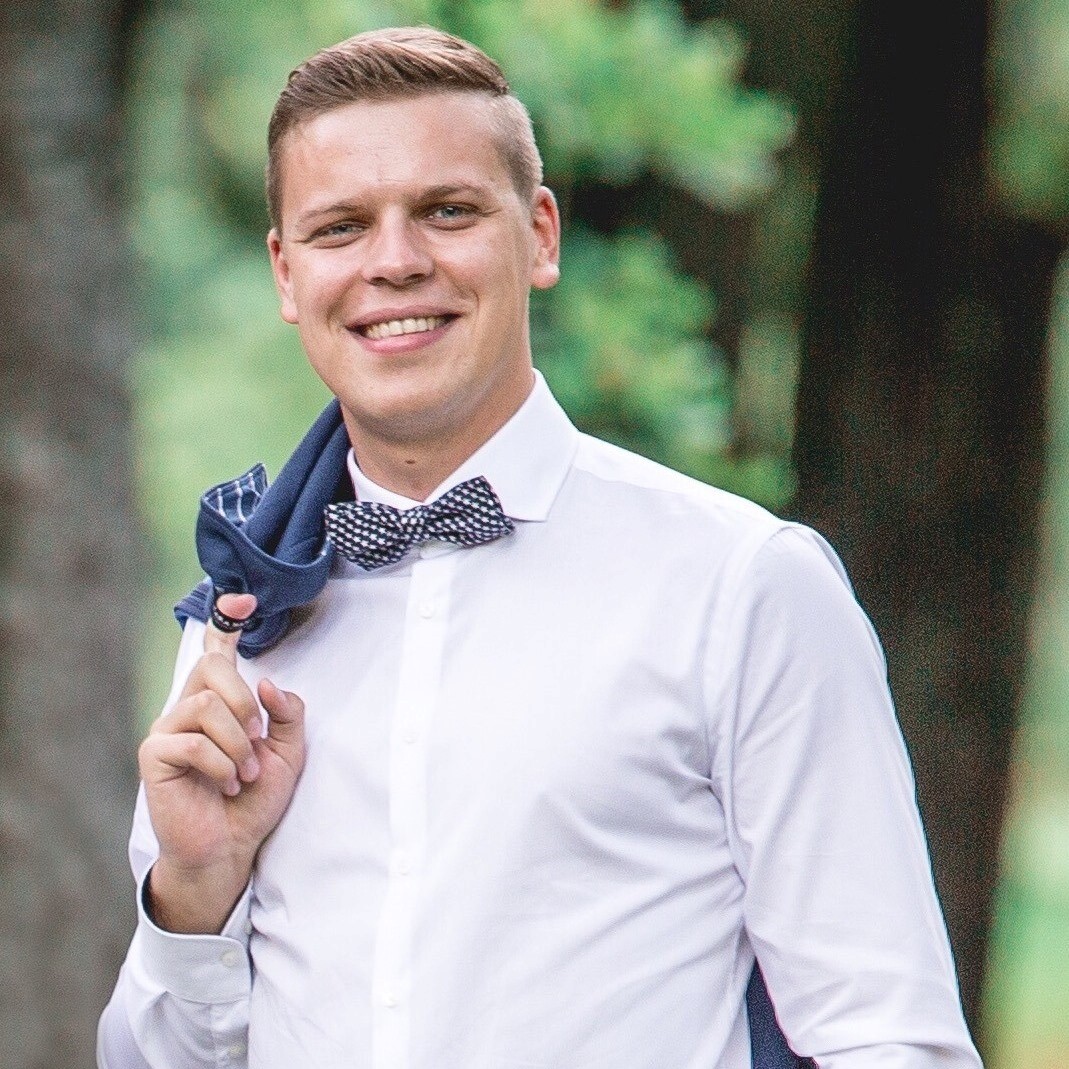 Labai smagu dalyvauti Jūsų rengiamuose turnyruose, kuriuose viskas aiškiai ir tiksliai sudėliota. Lentelės, žaidimo laikai, aikštelės, varžovai... Ateini, jokių rūpesčių, jokios įtampos ir streso. Nuostabi aura, ramybė ir atsipalaidavimas. Mažvydas su Ieva spinduliuoja gera nuotaika, kuria užkrečia ir žaidėjus. Pozityvas šimtaprocentinis Sėkmės Jums mielieji.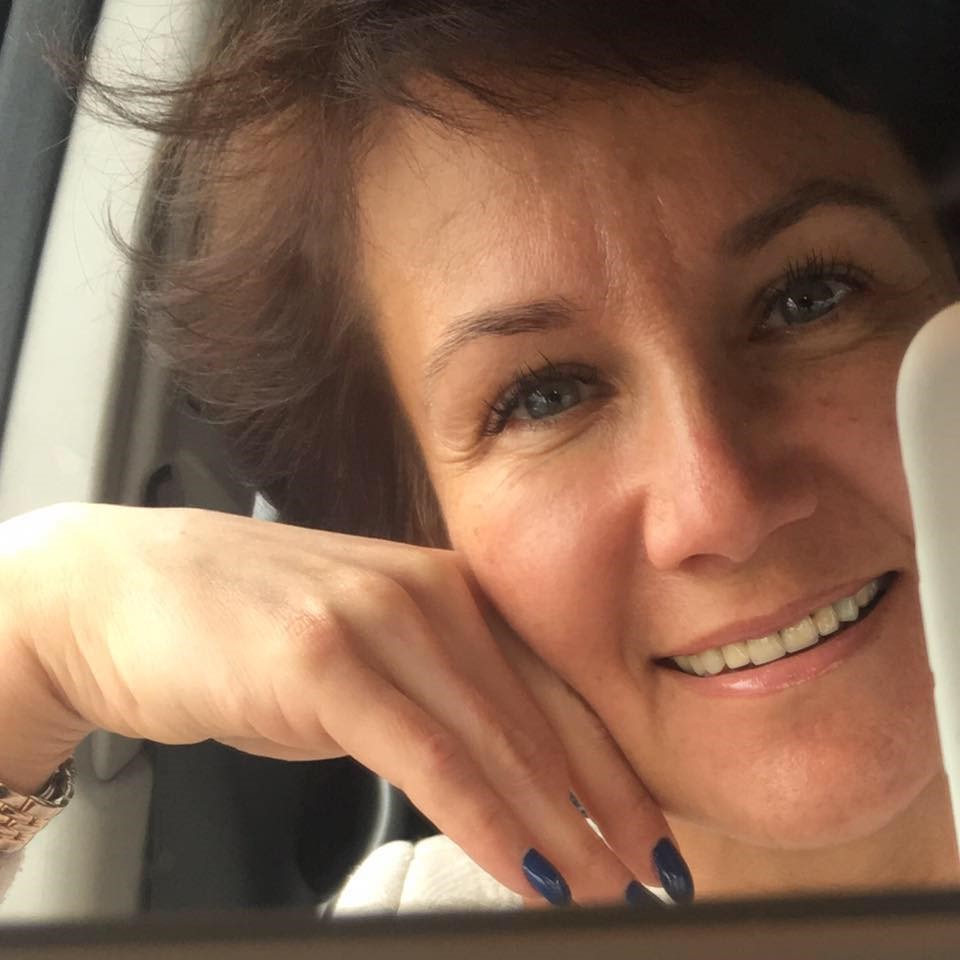 Mažvydas yra šiltai ir atvirai bendraujantis, tikintis tuo, ką daro, atsidavęs darbui, mokantis motyvuoti ir perteikti klientui savo turimas žinias taip, kad būtų paprasta ir aišku suprasti.